Our annual survey will be rolling out in a few days. If you would like to take part, opt-in here: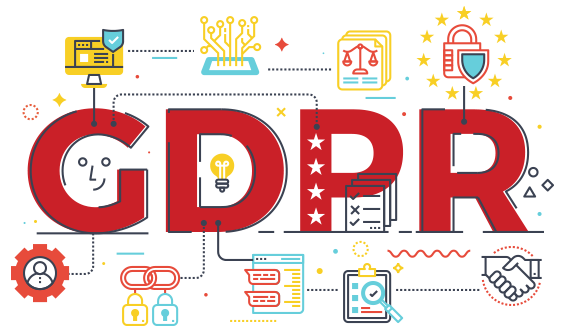 CTS Group Ltd
@CTSGroupLtd
We will be starting to send out our Annual Survey over the next few weeks. If you would like to take part, please Opt-In here https://t.co/6GLePSUIr4
We are partners with Safe PC Disposal, a local IT equipment disposal company. If you are upgrading your equipment this winter and don't know what to do with your old hardware, email enquiries@cts-group.co.uk and we can dispose of it for free
https://t.co/5SJ3GKc9ua
Have you found a better price elsewhere? Send it over to us and we will always endeavour to match or better your pricing. Email it to us at enquiries@cts-group.co.uk or let's have a chat about it- 01235 432 000
https://t.co/9NjeGIWHQF #internet #telecoms
We can provide our internet and telecom services to @WellingtonPlace. If you would like to know more about our special offer, call us today: 0113 332 2870
https://t.co/yyYSjBTM4g
It's 1 month until our Winter IT Clinic at @BostonHouseBC This walk-in clinic is for anyone who is having any IT related issues with either their work or personal equipment. We offer maintenance checks, equipment and ink cartridge disposals
https://t.co/jEsdeNP2Yh
Load More...